Contact Us
Taking care of our customers over the years with personal service is one of the ways that we have continued to grow. The highest-level of customer service has also allowed us to GET TO KNOW YOU and your business needs.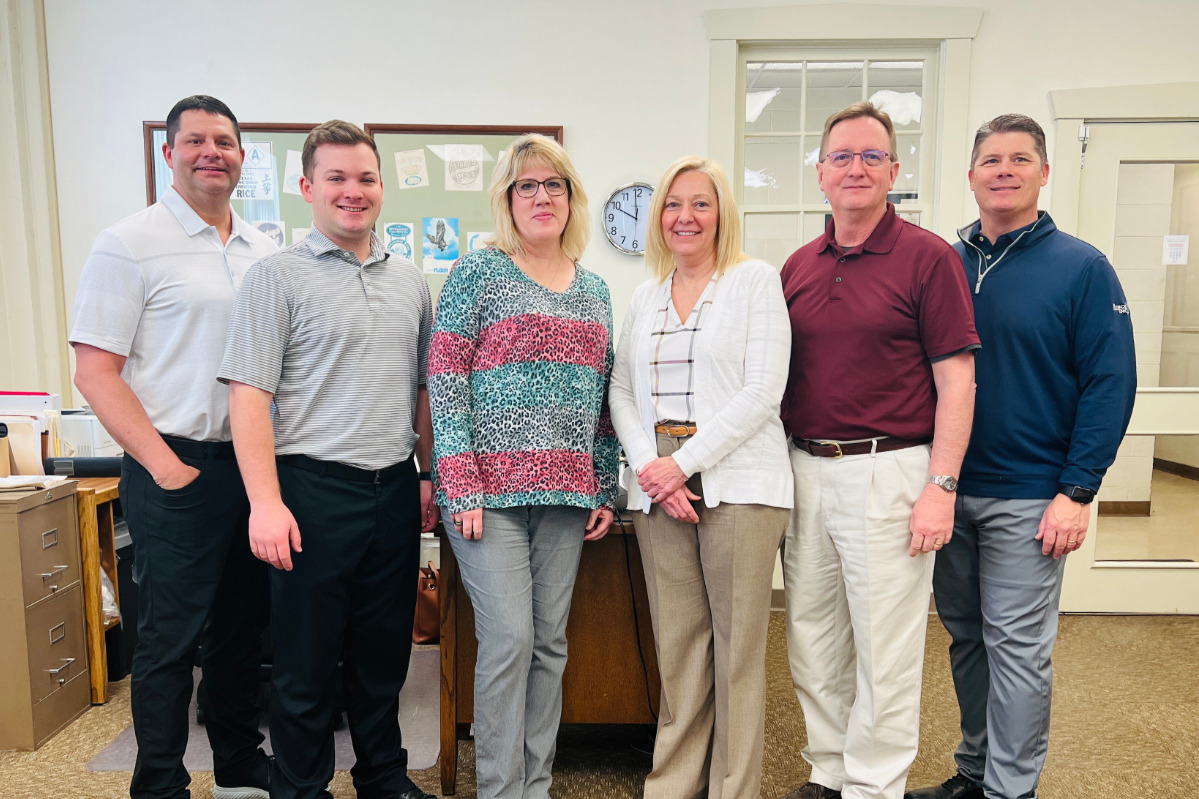 Feel free to call us if you need anything at all. However, you may also fill out the contact form below and we will be in touch with you.
Local: 620-663-8301
Fax: 620-663-5053
Our office hours are 7:30 a.m. to 4:30 p.m. Monday-Friday (CST)
Address:
P.O. Box 1286
215 South Poplar
Hutchinson, KS 67504-1286

Our customers love what we do
Hubco Inc. has flourished because of our commitment to quality products and exemplary customer service.
"Hubco operates with a very high level of integrity and professionalism. Their attention to detail and patience expressed during the development of our rice label made the process efficient and timely. They have consistently met time lines without delays. Communication at all levels have been readily available and prompt in nature."
Wayne Garber - Garber Farms
"Hubco, Inc. has remained a supplier for us since 2002. Quality product and responsive customer service have remained a constant throughout."
Joe C - Purchasing Manager
"We have been blown away by the personal and professional way in which HUBCO has treated us. Whiskey Leatherworks is a boutique leather goods business in Missoula, Montana. I can easily say that HUBCO has been more of a business partner than a vendor. By designing bags with our social media contact we have increased, not only our professional look and feel, but also traffic to our website. We are grateful for the way in which HUBCO listens to exactly what we need and delivers just that. Thank you Ben and the crew!!! We look forward to many years of working together."
Allyson and Daniel Earnest - Whiskey Leatherworks
"We have used Hubco for many years. They created a bag for us that fits our needs perfectly. They are always very helpful when we need to make a change or a little tweak to the bags design. Orders are always delivered in a timely fashion with great quality. "
Kendal Henderson - Oklahoma State University Soil Lab