About Hubco
Our history runs deep in the town of Hutchinson Kansas. Hubco manufactures and prints cloth, woven, and non-woven textile bag packaging in a variety of fabrics, sizes, and styles. Hubco serves a wide range of industries, offering many stock and custom bags for food products, feed, seed, mining and oil, cathodic protection, and mailing and parts.
Starting in 1919
Way back in 1919, Emerson Carey and James Dick started the Hutchinson Bag Company manufacturing bags for salt.
Our Brand
In 1991, the name of the company changed to Hubco Inc. Hubco is the name of our popular sample bags used in the oil industry.
Growth through Acquisitions
Hubco has grown through acquisitions of other bag companies and product lines such as flour, sample bags for oil, natural gas and gold, and food retail packaging.
Still in its same location, Hubco started with five employees and now employs 54 people (9 in the office and 45 in the plant). Hubco credits its stability and ongoing success to its loyal employees. One such female employee has been with the company for 50 years! People actually enjoy coming to work and feel like they're making a contribution to the growth of the company; there is very little turnover.
The Future
As for the future, Hubco continues to look for more business in niche fields as well as keeping and cultivating its existing business. With other bag companies going out of business or only selling imported bags, production of American-made products, service time, customer service, and small orders are a few of the ways that Hubco can maintain and thrive in the years to come.
Hubco Inc. has flourished because of our commitment to quality products and exemplary customer service.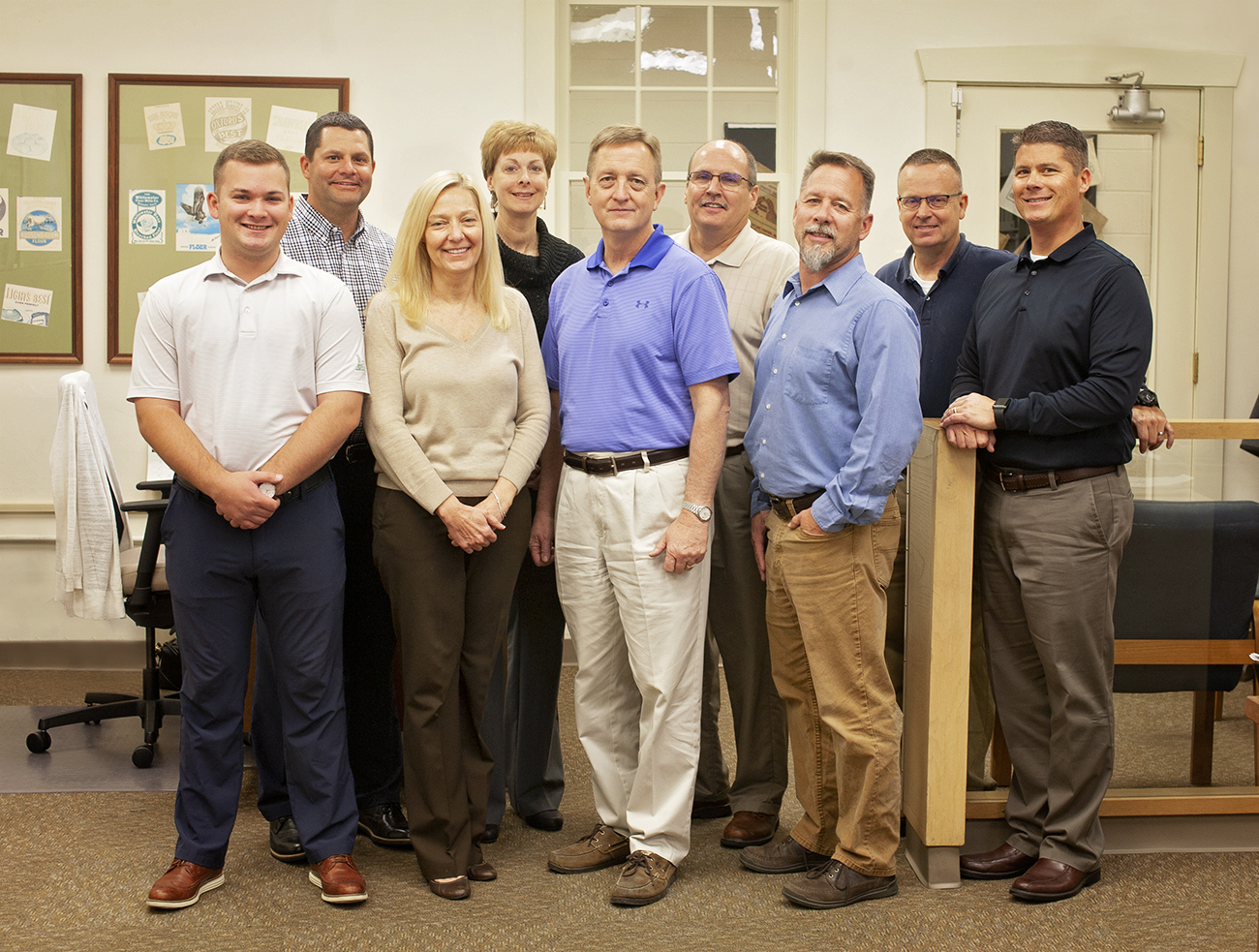 TESTIMONIALS
We have been blown away by the personal and professional way in which HUBCO has treated us. Whiskey Leatherworks is a boutique leather goods business in Missoula, Montana. I can easily say that HUBCO has been more of a business partner than a vendor. By designing bags with our social media contact we have increased, not only our professional look and feel, but also traffic to our website. We are grateful for the way in which HUBCO listens to exactly what we need and delivers just that. Thank you Ben and the crew!!! We look forward to many years of working together.
Allyson and Daniel Earnest
Whiskey Leatherworks
Hubco was exactly what I was looking for. They produced a quality bag at a reasonable price, and working with them was easy - they were flexible and responsive. I'll use them for future work.
Jason Gettig
Owner - Origin Utensils
Hubco, Inc. has remained a supplier for us since 2002. Quality product and responsive customer service have remained a constant throughout.
Joe C.
Purchasing Manager
We have used Hubco for many years. They created a bag for us that fits our needs perfectly. They are always very helpful when we need to make a change or a little tweak to the bags design. Orders are always delivered in a timely fashion with great quality.
Kendal Henderson
Oklahoma State University Soil Lab